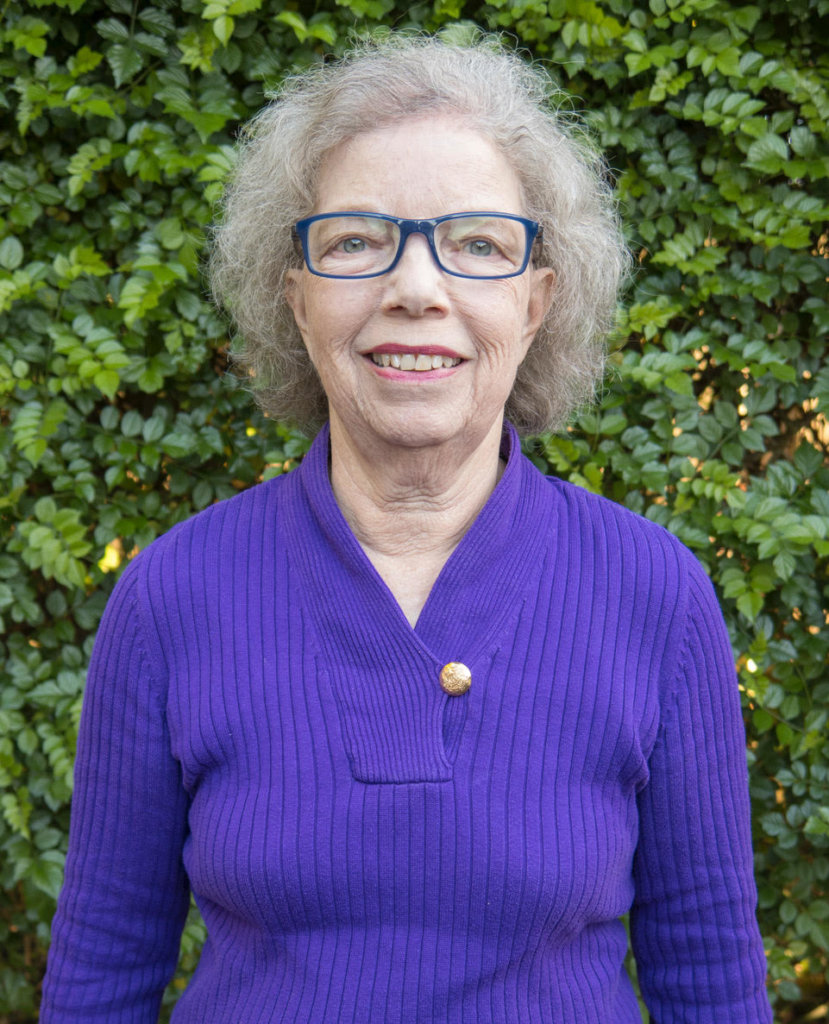 Elaine Maltz is the co-leader of State Legislation Committee of the Public Policy Team.
SD350: How did you get involved with SD350 and when was that?
Elaine Maltz: I joined SD350 in 2012 when I was working on the Obama campaign and have been pretty active ever since. I've volunteered for several activities since joining but finding out about state legislation is the most interesting. I am the original chair of the Legislative Committee. It has only existed for 3 years and has been a constant process of learning and I'm grateful to Joyce and Masada for my on-the-job training.
SD350: What are three words that your friends would use to describe you?
EM: My friends have told me I'm caring, compassionate and hard-working. They've also told me to keep on volunteering for SD350 and they call me to find out what's happening.
SD350: What success has the legislative team had?
EM: Anytime one of the bills we have endorsed passes, we consider that a success. This has happened quite often, like SB 100, which commited California to achieving 100% clean energy by 2045. In order to get the results we want, we meet with our state legislators and their staff to promote the bills. We also collaborate with other groups across the state in their efforts to push the legislation.
SD350: What drives your activism?
EM: I have been an "activist" since I was in high school. I attribute that to my parents. Politics was always part of our family discussion.
SD350: What else would you like people to know about you? EM:  My main interest is my extended family. I visit them as much as I can. My grandchildren are seven, eight, and nine which makes them eternally fascinating. I love gardening: the plants, the birds and bees, the wind, sun and rain. I garden at least an hour every day possible. I also enjoy reading and participating in discussions at the two book groups to which I belong.