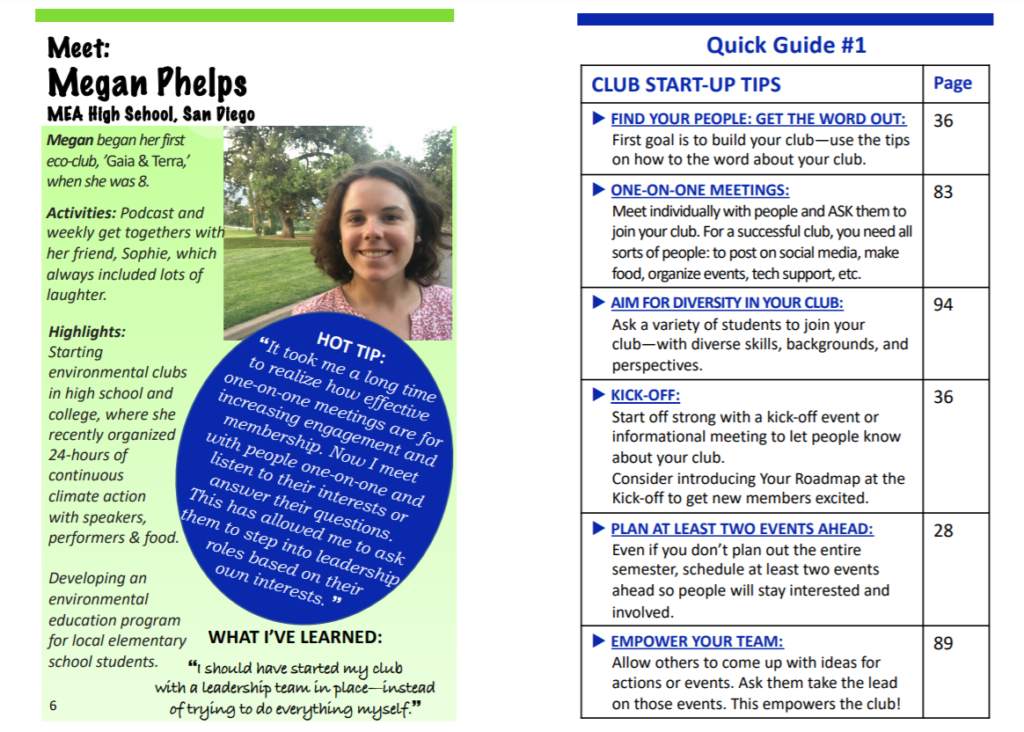 By: Jennifer Phelps, Youth Climate Leadership Program Leader
On Jan. 25th, SanDiego350 launched its kick-off for the Climate Youth Leaders pilot program 2020. Now more than ever, youth are at the frontlines, taking a powerful stand to ensure a sustainable future. Young people have organized some of the most successful climate strikes and environmental movements in the past year, and their numbers are growing. SanDiego350 has created a program to empower youth and harness this energy. The program is geared to train young people on how to organize actions, advocate, and motivate others to join them!
Goals include:
Empower young people to take action on climate
Foster leadership skills
Provide education on the intersection of social justice and environmental justice issues
Create a community of like-minded youth for support and inspiration
This pilot program pairs students with experienced climate activist "coaches," who will share their expertise throughout the six month program. Clubs also receive the newly published Fight Like a Climate Activist: Handbook and D.I.Y. Roadmap to Environmental Clubs on Campus (produced by SD350), a customized step-by-step guide to mobilize their club to take meaningful and powerful actions. The Handbook features youth leaders in the movement, as inspiration and guidance ("hot tips!"). Designed to offer flexibility, students are encouraged to personalize their approach, depending upon their specific club agenda.
Upcoming events include: Climate Youth Leaders Summit on April 4 (full-day training, speakers, and interactive exercises), supporting students to hold effective Climate Strikes (April 22), and a celebration dinner in June to conclude the program.
Contact Jennifer Phelps to get involved.