Meet SanDiego350's Board of Directors:
Joyce Lane (President) joined the Board in 2018. She served as a team leader on the Public Policy Team for more than four years. She has been a member of several other non-profit boards in San Diego and is passionate in her concern for the planet and doing what she can to make the world a better place.
Paul Vachal (Secretary) joined the Board in 2020. He started volunteering with SD350 in 2017 because as Thich Nhat Hanh said, "We don't have to sink into despair about global warming, we can act." Paul is a co-lead of the Action! Team and a member of the Raise the Alarm Team. Before he retired, Paul worked in the software industry.
Bill Wellhouse (Treasurer) joined the Board in 2019 after serving on SanDiego350's Steering Committee and doing a lot of the work to keep the organization running smoothly, including budget, insurance, our policy manual, and supporting our teams. Before he retired, Bill directed two charter schools and gained a great deal of experience with non-profit issues.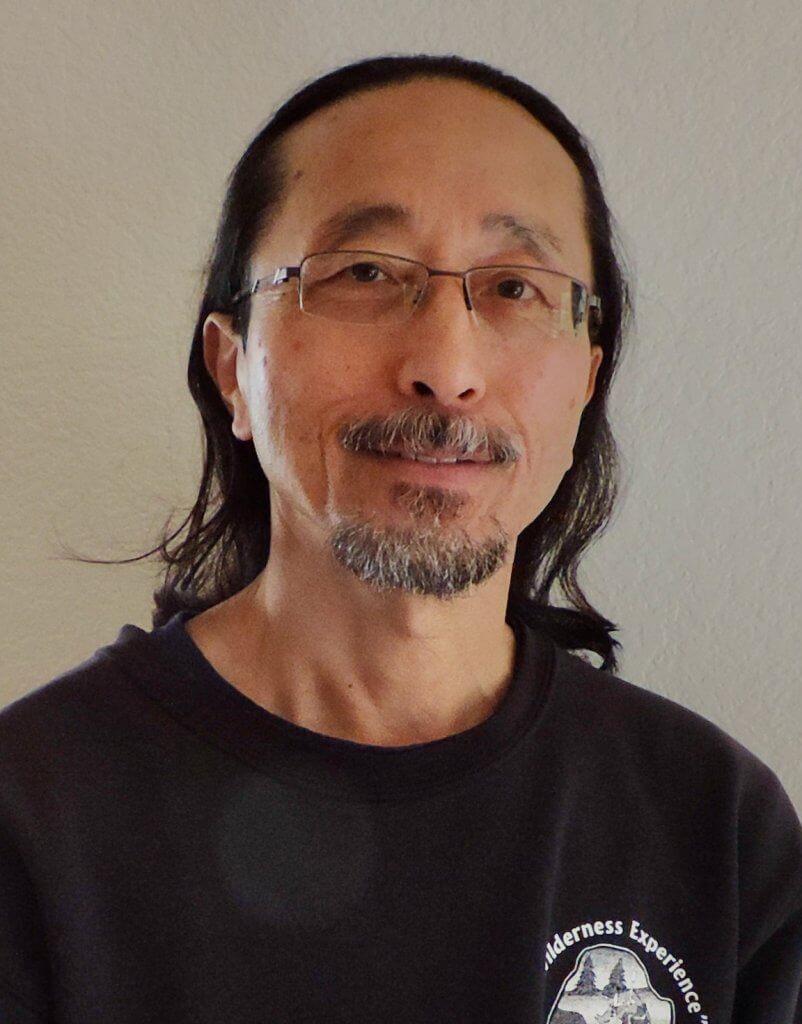 Toshi Ishihara joined the Board in 2019. Since 2018, he has been volunteering for transportation and climate justice as a member of the Public Policy Team. Before he retired, he held multiple managerial positions responsible for technology and organizational development.
Max Lebovitz joined the board in 2021 after serving as the Monthly Meeting Coordinator since joining SanDiego350 in 2018. His focus is on helping bring awareness to important climate-related issues through education, outreach, and event organization. For his professional career, Max runs marketing for a local sports technology company.
Jim Miller joined the Board in 2019. He is a native San Diegan and holds an MFA in fiction from SDSU and a Ph.D. in American Culture Studies from Bowling Green State University. Miller is the co-author of the local history Under the Perfect Sun: The San Diego Tourists Never See as well as the author of the novels Drift, Flash,  Last Days in Ocean Beach, and other works.  He teaches at San Diego City College and is a Vice President of the American Federation of Teachers, Local 1931 and Chair of the SD Labor, Environmental, and Community Coalition.
Meisha Myers joined the board in 2020. Meisha is an college student active in the youth engagement work of SanDiego350. She is passionate about environmental justice, building a community, inclusivity, and making a change. She founded an environmental club as well as organized a climate strike in 2019 at her high school.
Joshua Piedra joined the Board in 2021. From a young age, growing up in an immigrant working-class family, Joshua learned the importance of community. His lived experiences have shaped his values of empathy, compassion, and justice. Personally, he is committed to empowering his community as a grassroots organizer and advocate for public policy that centers on social and racial equity. Professionally, he was recently hired as a political organizer supporting working families throughout San Diego and Imperial Counties.
Sonja Robinson joined the Board in 2021. She has worked with San Diego 350 for several years to support our environment and communities. She's been recognized by her community, CAC, and legislators for her climate advocacy work. Becoming the first chair of the Environmental Climate Justice Committee NAACP San Diego, she helped protect net-energy-metering at FERC. Sonja has an internet radio show, S.U.N (Sustainable Urban Network) addressing environmental justice.
Rebecca Rojas joined the Board in 2019. She started volunteering with SD350 in 2012 because she wanted to be part of building a social movement that would fight for climate justice. By day she works as an attorney advocating for the rights of seamen injured onboard vessels and victims who have been seriously injured in accidents.
Masada Disenhouse (Executive Director, ex officio member) is a founding member of SanDiego350. She has organized San Diego's largest climate mobilizations and is passionate about empowering people to organize, advocate, campaign and build grassroots political power together.