From Paris to Glasgow: The Climate Story ICEJ Talk
When:
February 16, 2022 @ 5:00 pm – 6:00 pm

2022-02-16T17:00:00-08:00

2022-02-16T18:00:00-08:00

Where:
Zoom
California

Contact:
Phil Petrie, ICEJ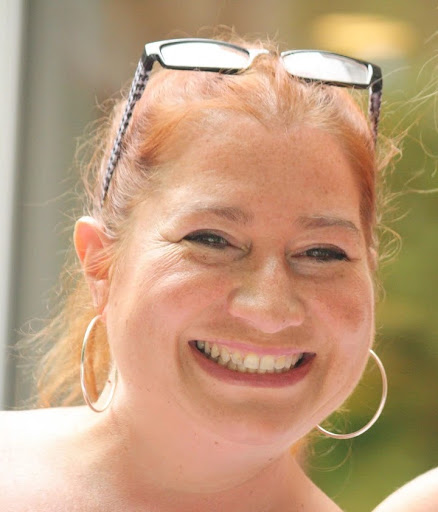 Many of us feel let down by the climate policy results coming out of the UN's COP26 meetings but some progress was made. In order to understand what further progress we might expect in the coming years and what we will need to do to make that happen a look at developments from Paris (2015) to Glasgow (2021) is in order.
Rev. Peggy Clarke was at both conferences as a Unitarian Universalist delegate and she will share her observations and insights with us in the Interfaith Coalition for Earth Justice's second Advancing Earth Justice talk on Wed. Feb. 16 from 5-6 PM via Zoom. Rev. Clarke is the Senior Minister at the Community Church of New York in NYC and a longtime advocate for climate, food, and border justice. Please join us for this informative and empowering event!
For more information email Phil Petrie at petriep2@gmail.com.