Global Youth Climate Strike - San Diego!
When:
September 23, 2022 @ 12:00 pm – 1:30 pm

2022-09-23T12:00:00-07:00

2022-09-23T13:30:00-07:00

Where:
Civic Center
202 C Street
San Diego, California
92101

Contact:
SanDiego350
Students around the county and the world are holding a Global Youth Climate Strike on Sept 23, declaring "We don't want to inherit a damaged world."
Join us at 12pm at Waterfront Park for a march or meet us at 12:30pm at City Hall, where the main event will take place.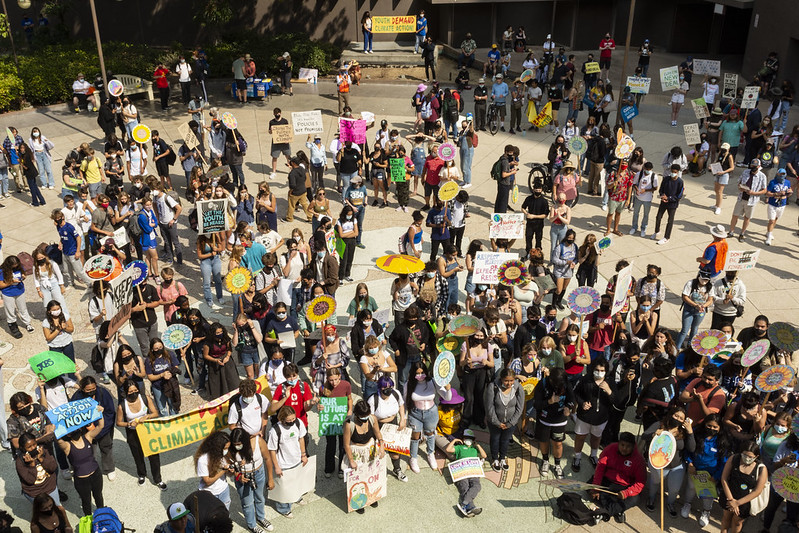 In San Diego, an action will take place Friday at noon in downtown San Diego. At 12pm, will march from Waterfront Park (on the sidewalk the intersection of Pacific Highway and W. Beech St.; see photo below) to City Hall immediately, arriving at 12:30pm. There, we will meet San Diego High School Students to rally, listen to speakers, enjoy music–and stage an oil spill and die-in.
High schools and colleges will also host strikes at their campuses.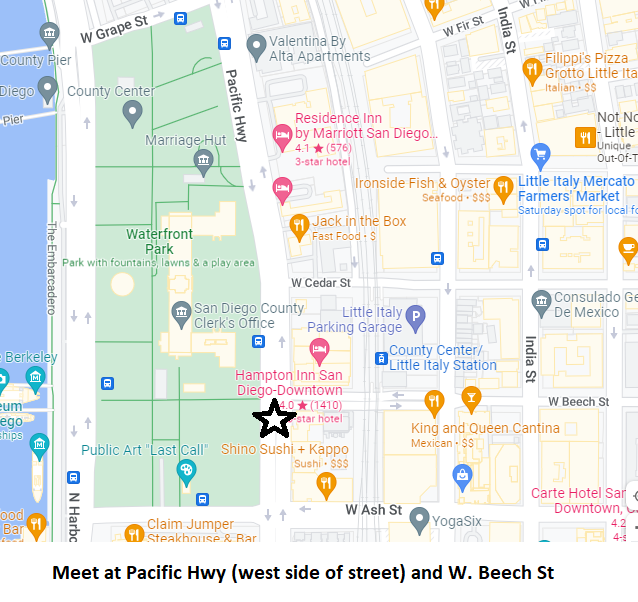 If your school or organization would like to be part of the coalition organizing and supporting this mobilization, please contact us.
Join in the action!
"Adults keep saying we owe it to the young people, to give them hope, but I don't want your hope. I don't want you to be hopeful. I want you to panic. I want you to feel the fear I feel every day. I want you to act. I want you to act as if the house is on fire, because it is." – Greta Thunberg