If you donate $25 or more each month, your first three months will be matched, thanks to two generous donors!
SD350 is a grassroots organization powered by volunteers and small dollar donations. Our sustaining donors allow us to keep up our important work fighting for climate justice and the future of our planet through education, youth empowerment, and policy campaigns throughout the year. 
Can't become a sustaining donor right now? One time donations are also greatly appreciated! 
Click below to become a sustaining donor or make a one time donation.
Goal:
$20,000
One-time donations plus annualized monthly donations
$8,000
Goal: 40 New
Sustaining
Donors
18
WHY

BECOME A SUSTAINING DONOR?
Here's what our donors are saying…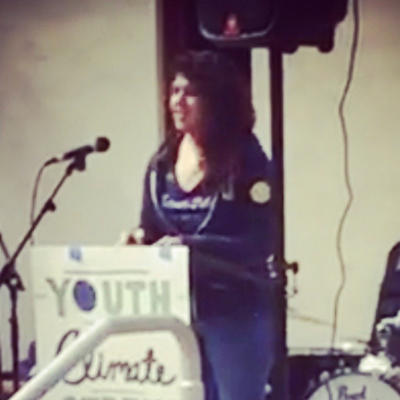 I want to be a part of the solution for climate change. SD350 is leading us to a sustainable future. As a San Diegan and an environmentalist, and I'm happy to be able to contribute.

– Maria Rivera
Data manager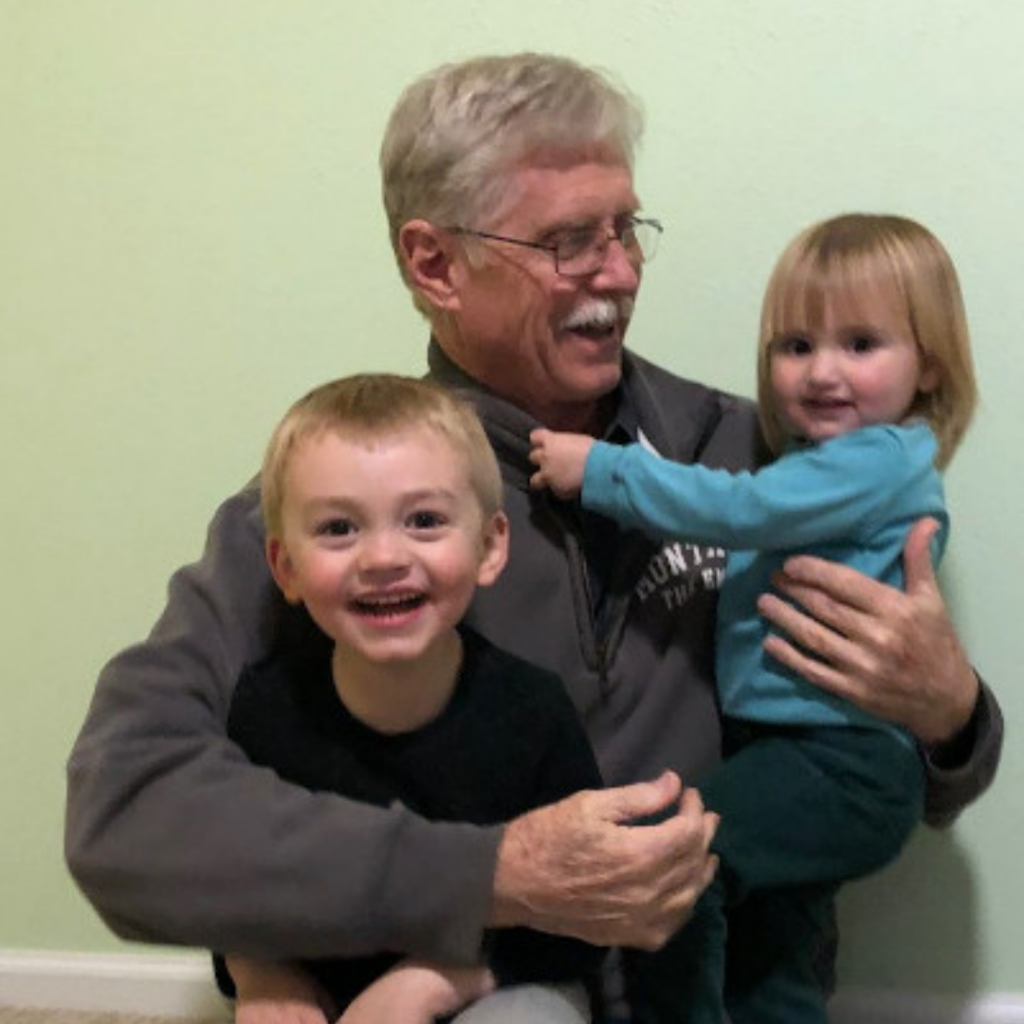 I volunteer and donate because I want my grandkids and everyone else's to grow old on a livable earth. I want to know that I did everything I could to stop the climate crisis.
– David Gangsei
Clinical psychologist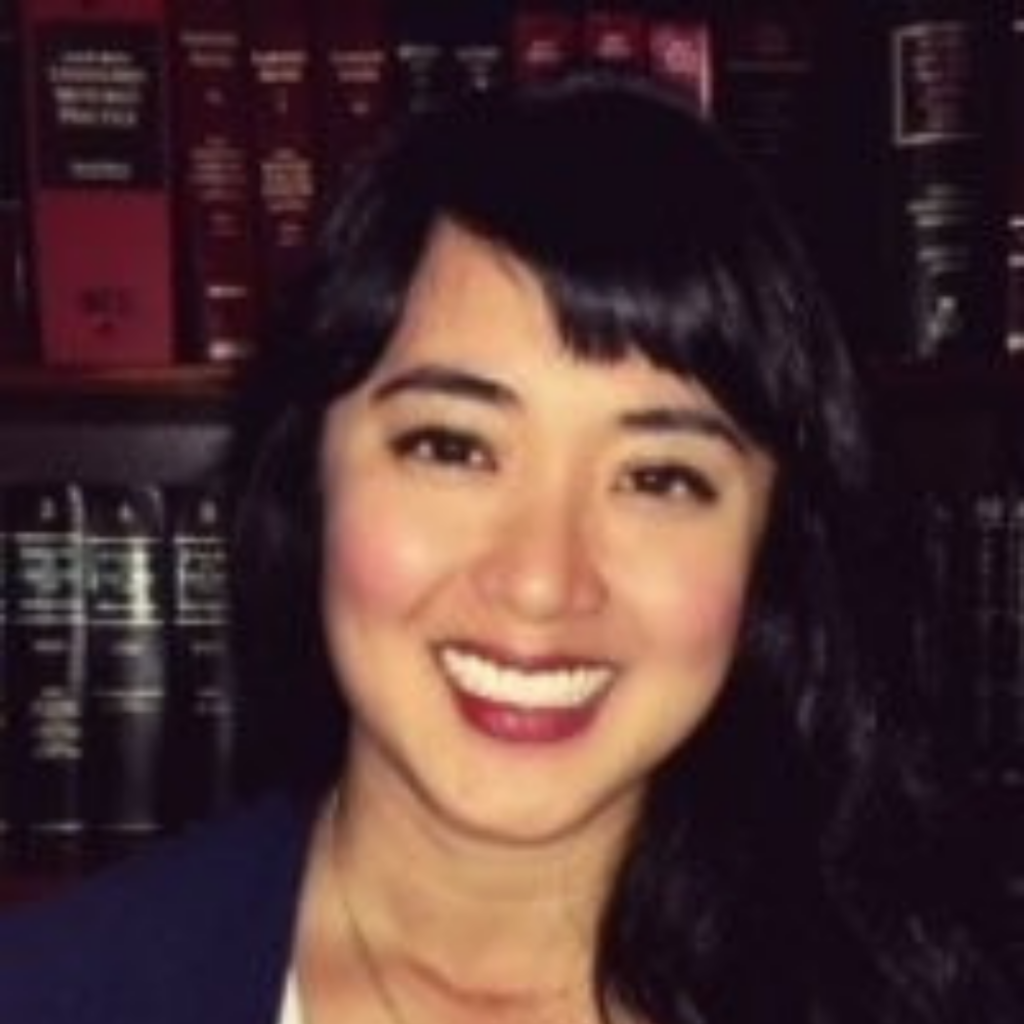 I am a monthly donor because I have seen the valuable work SD350 puts into fighting climate change locally and into growing a climate movement here in San Diego.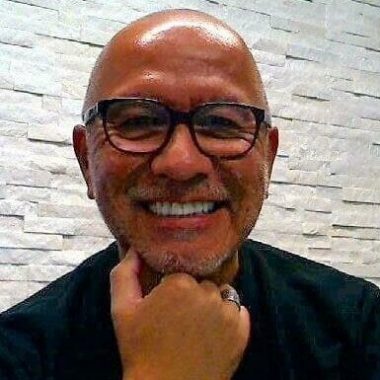 With so many worthwhile organizations out there, I performed a bit of triage and SD350 came to the forefront in fighting climate change and environmental injustice. I also serve on the fundraising committee. Join us!
– Jaime Hernándes
Real Estate Operations at Jacobs Engineering